We are opened for cooperation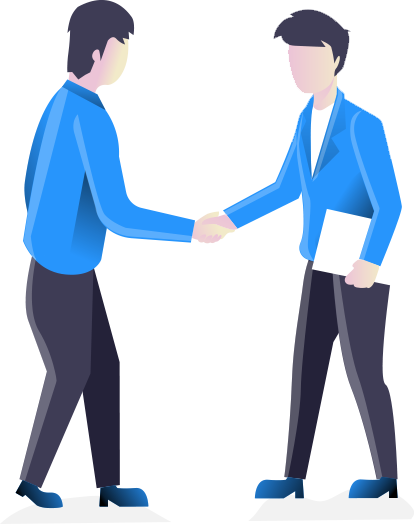 FAQ (Frequently Asked Questions)
1. We have been installing ACS for 5 years. How can we use this to make more money?
Invite your existing customers to switch to the cloud solution and install the keypass.cloud controller. Keep the high level of your cloud-connected devices to get additional benefits from us.
2. What is White Label?
This is an ability to put the "Control Panel" to your own domain using your logo and identity. For example, cloud.yoursite.com
3. What if I want to become your official represantitve in the X contry? And how I can get acquainted with your device?
We have representatives in various regions. Send a request form with all the details to start cooperation. Or just mail us at [email protected]