Cloud Access Controller
General features

Power electromagnetic/electromechanical lock

Connect to the Interner via Wi-Fi or Ethernet cabel

Get access and tune your cloud control panel

Track real-time activity, export and get alert
on any of your devices.
How to get a controller?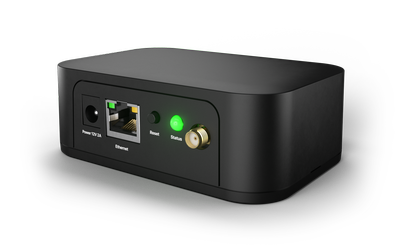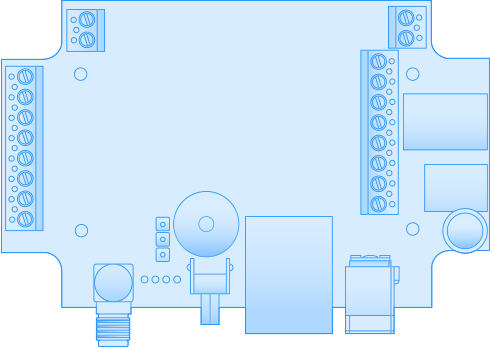 Technical specifications
Wi-Fi 2,4GHz
Ethernet RJ-45
SMA antenna port
Power 12V DC
Power Outputs for Electric Locks
Cloud-Configurable Access
Over-the-Air Updates
Support of any existing exit buttons, Wiegand (26/32) readers.
Connection Options
The controller connects to an electric lock and the cloud server. So it opens doors, using reader or exit buttons and log all the events in real-time. The controller connects to the cloud-based server using a built-in Wi-Fi module, which avoids the need to setup a local server machine. If the keypass.cloud controller is outside the range of the Wi-Fi router, Internet access can be obtained by using an Ethernet cable. In case of the internet troubles the controller keeps the data locally sending all the logs back to the cloud server after the connection is stable again.

Door sensor

Internet router/switch

Fire alarm

DC power 12V

Controller

Reader #1

Electric lock 12V

Reader #2
Wiegand 26/34
Wiegand 26/34
Integration with
the Cloud panel
Once you get the controller sign up in the Keypass Cloud control panel. First of all, add your controller by entering the device ID which is printed on the PCB and give it a referencing name, e.g. "Entrance door". After that, add your employees and the payment method. It is as easy as it sounds
Cloud panel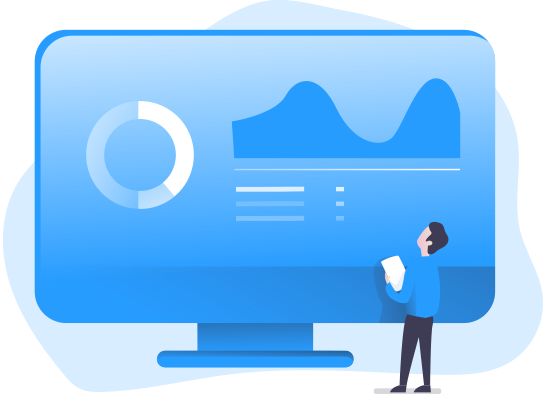 FAQ (Frequently Asked Questions)
1. Cloud and internet are not stable. If the Internet stops working the doors won't open?
That was the first issue we have solved. The controller is a small computer as itself and itstores settings and log events locally.
As soon as the Internet access is stable again, the controller synchronises all the settings and logs with the cloud.
2. Can I connect other manufacturers readers and exit buttons to your controller?
Yes. The controller supports the connection of Wiegand (26/34) and 1-Wire solutions with various configurations (RFID, Bluetooth, NFC, digital input panels, fingerprints etc.) as well as all the existing exit buttons.
3. What if I want to sell your solution using my own brand, is it possible?
Yes, we provide a white label to both solutions – the controller and the cloud control panel. You just need to contact us by
[email protected]